Intelligent DigitalExhausting Temperature Gauge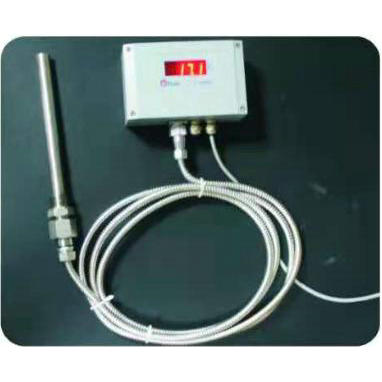 一、Features:
AIS-TD650 intelligent digital exhausting temperature gauge is an intelligentized meter composed of a new generation private circit. It is mainly used in diesel engine exhausting temperature measurement,which can monitor the state of the diesel engine. the meter
Selects imported sensor from German,and has high reliability,small size,high temperature Resistance and
Shock resistance.
二、Principal technical parameters:
1.Input:Pt100(three-wire system)
2.Working voltage:24VDC±10%
3.Measuring range:0-650°C
4.Environment temperature:0~100°C
5.Output current:4~20mA
6.Measuring accuracy:level 1
7.Display:three integers and one decimal displayed by four red LED
8.Power consumption:1W approximately
9.Weight:0.9Kg
10.Protection class:IP65