High Pressure Hydraulic Pumps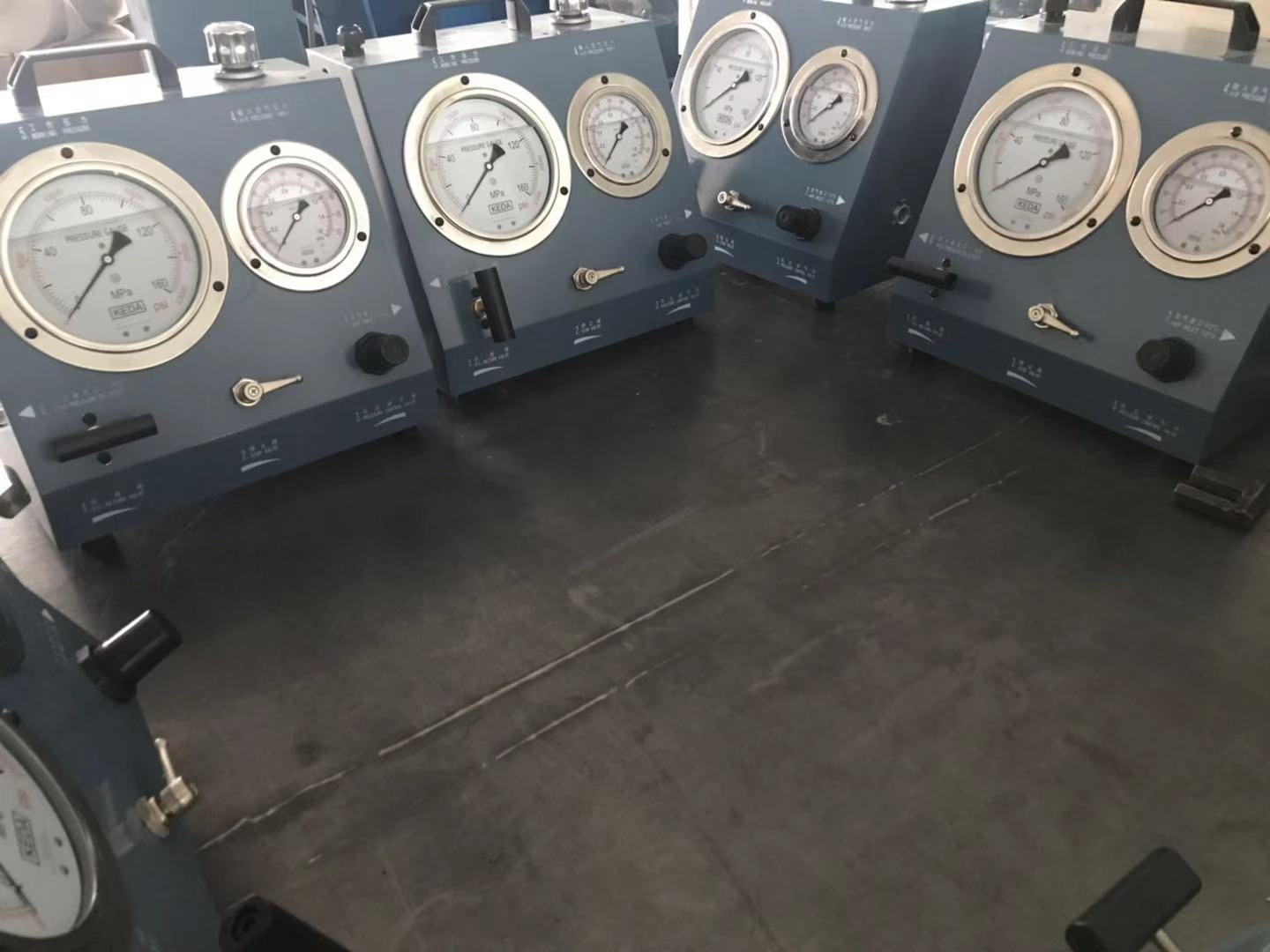 We are the manufacturer of High Pressure Hydraulic Pump. Sufficient stock, ready to ship.
The device is suitable for B&W diesel engine 35 and 42 models
Advantages: a repair kit is included with the machine, the price is cheap, the product is mature, stable and reliable
Disadvantages: the cost of shipping from China to foreign countries is relatively high.
Buying advice: if necessary, please book in advance.
E-mail:412868638@qq.com